Streamline Your Workflow with Dropbox Software Solutions from Mosaic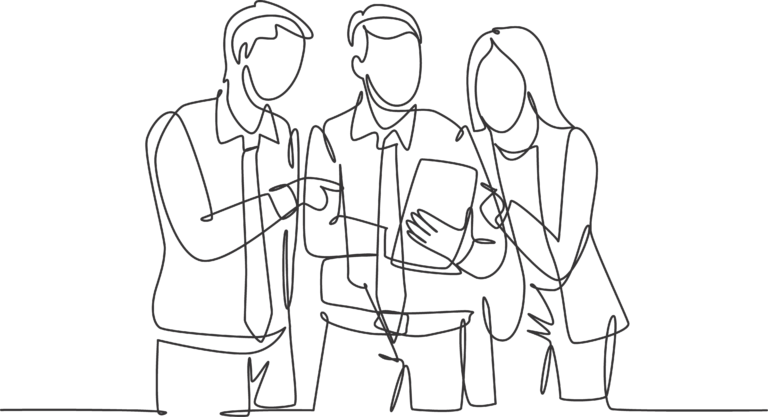 Dropbox is a cloud-based file storage and sharing platform that enables teams to collaborate and work together seamlessly. With Dropbox software solutions, you can securely store, share, and access files from anywhere, on any device.
Dropbox offers a range of features, including file syncing, file sharing, and file storage, making it an essential tool for businesses of all sizes. With Dropbox, you can streamline your workflow, collaborate more efficiently, and access your files from anywhere, at any time.
Here are three key benefits of Dropbox software solutions:
Increased collaboration: Dropbox software solutions enable teams to collaborate on files in real-time, increasing productivity and efficiency.
Secure file storage and sharing: Dropbox software solutions offer secure file storage and sharing, with encryption and other security features to protect against unauthorized access.
Access files from anywhere: Dropbox software solutions enable users to access their files from anywhere, on any device, making it easy to stay connected and productive on the go.
Why Buy Dropbox from Mosaic?
Mosaic is an authorized reseller of Dropbox software solutions. Our team of experts can help you choose the right Dropbox tools for your business, whether you need file storage, file sharing, or collaboration tools.
As a Dropbox partner, we have access to the latest products and services, ensuring that you get the most up-to-date solutions. Additionally, our expertise in software licensing allows us to offer tailored solutions for your unique business needs. We take pride in delivering fast quoting and delivery services, ensuring that you can quickly implement the solutions you need.
Mosaic is committed to providing our clients with the best deals possible. As an authorized Dropbox reseller, we offer competitive pricing on all Dropbox products and services. Contact us today to learn more about our Dropbox software solutions and how we can help you streamline your workflow and collaborate more efficiently.